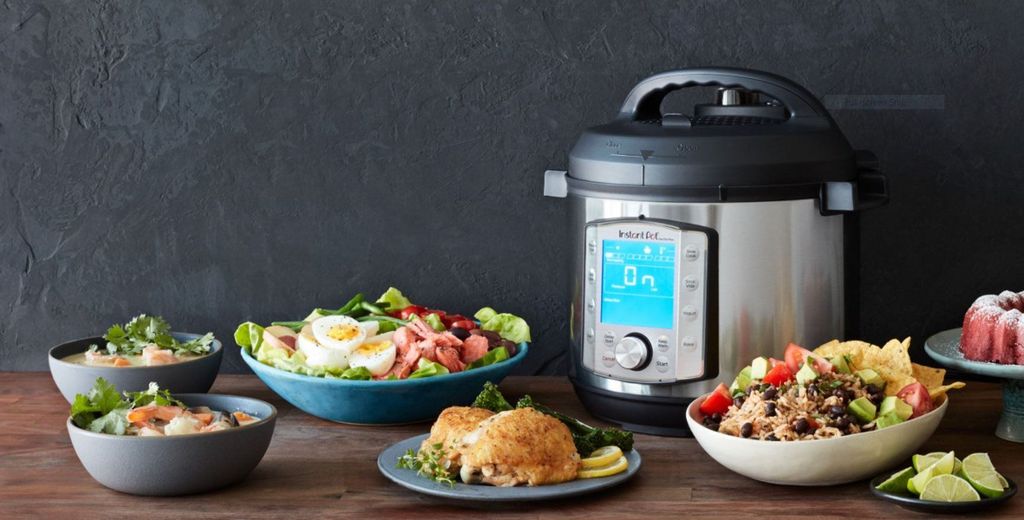 Instant Pot has released a new model of the Instant Pot Duo Evo Plus pressure cooker, which is available in two sizes, 6 and 8 quarts. The pressure cooker was made more powerful. Now its power is 1200W (for 6Qt) / 1400W (for 8Qt). Proceeding from this, the heating time to a predetermined temperature should decrease, which means that the dish will be ready faster.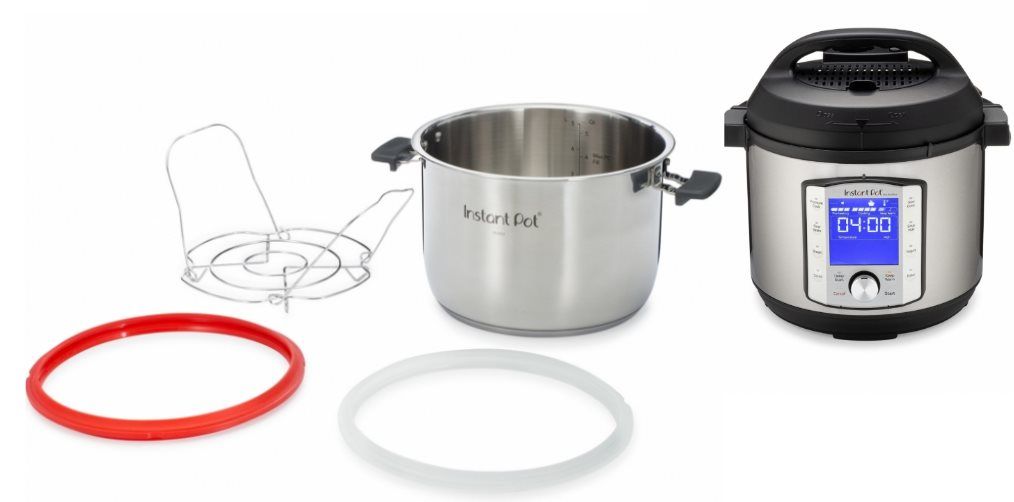 Design
The Instant Pot Duo Evo Plus design is a combination of Instant Pot DUO Plus and Instant Pot Ultra. The control panel has 8 intelligent programs that provide 48 preset cooking times and a control dial to scroll through Smart Programs, modify status icons, adjust time, temperature and pressure levels. The dial is also a button to confirm your selection. The buttons are located at an angle relative to the display.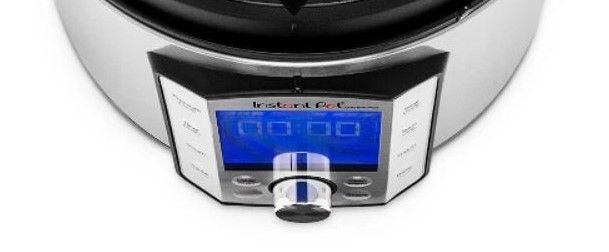 LCD display description
The display is large, informative. The digital timer symbols have also become larger. Status icons and a progress bar are located above the timer. Under the timer is an indication of the pressure level and temperature.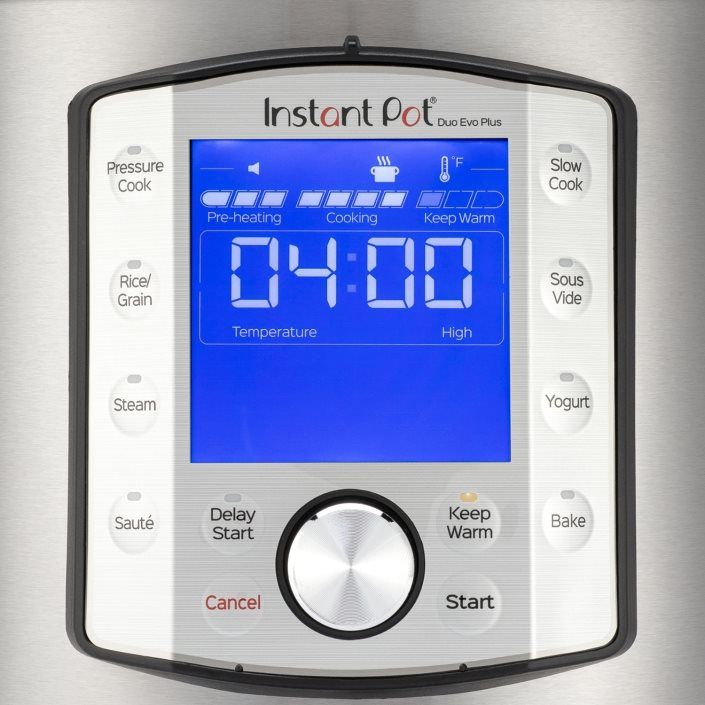 Status Icons show cooker status
Progress Indicator – Pre-heating/Cooking/Keep Warm
Timer displays Cooking time, time before Delay Start and time in Keep Warm
Pressure Level – None/Low/High
Temperature Level – Custom/Low/High

Duo Evo Plus Inner Cooking Pot
The stainless steel inner pot also received updates:
the fill line has become more readable
Easy-Grip Silicone Handles for easily and safely lift the inner pot from the cooker base, and to hold it in place while cooking
Flat Tri-Ply bottom for use in the cooker base and on electric, ceramic, gas and induction cooktops

Duo Evo Plus Pressure Cooking Lid
The design of the new lid is different from all other lids. It has more curves, the surface is more sleek. All metal parts are covered with plastic so as not to accidentally burn a finger.
Lid fins have moved back. Thanks to this, when you put the lid in the holder slot you have more safe space
added pressure release switch so you can relieve pressure while keeping your hand at a safe distance from steam
added steam release cover that disperses and softens the steam release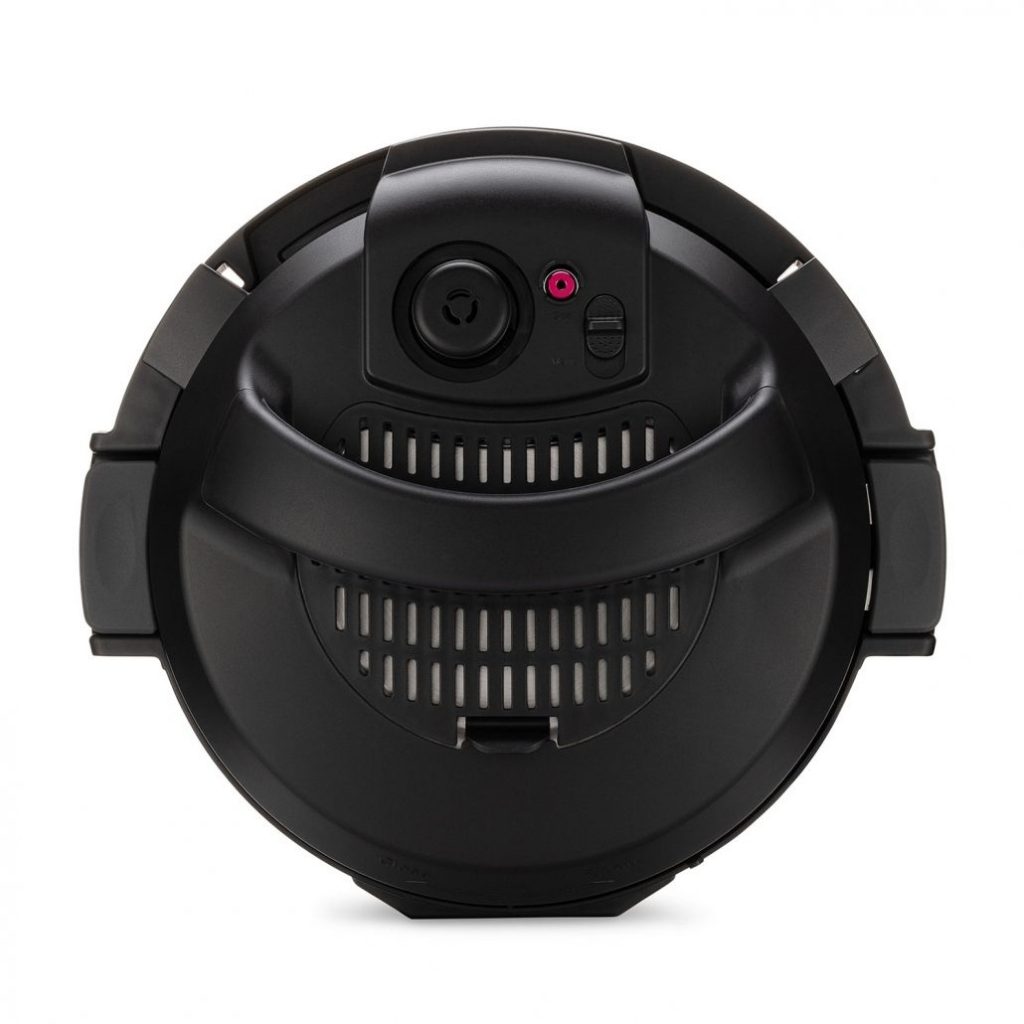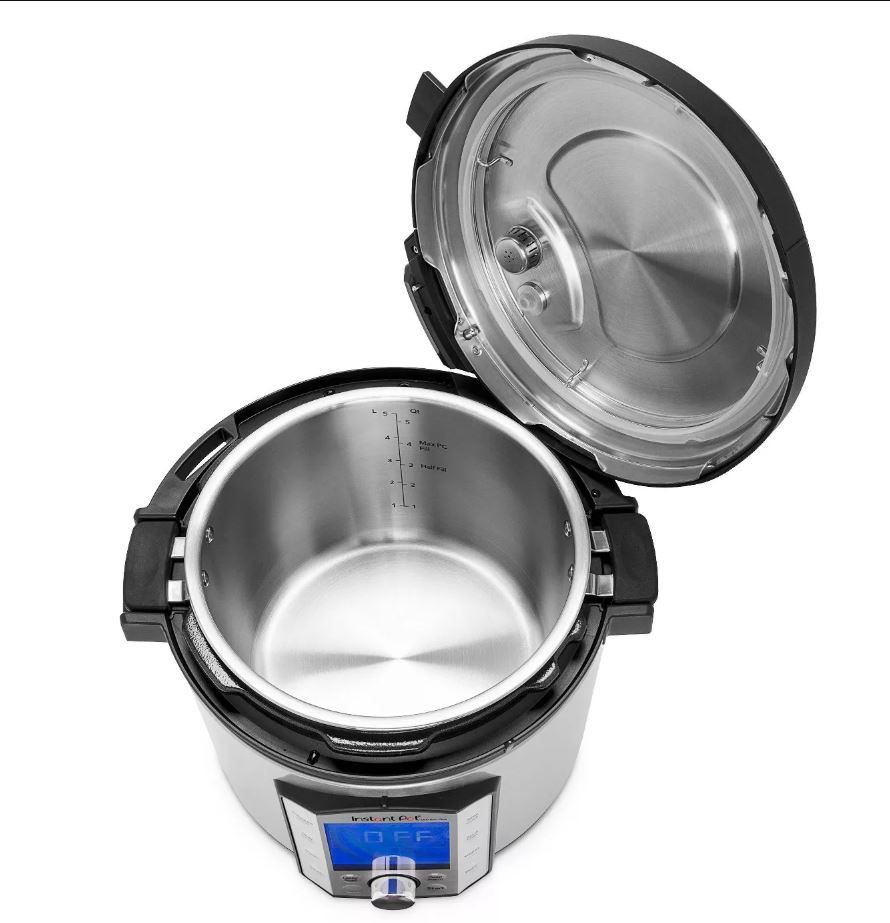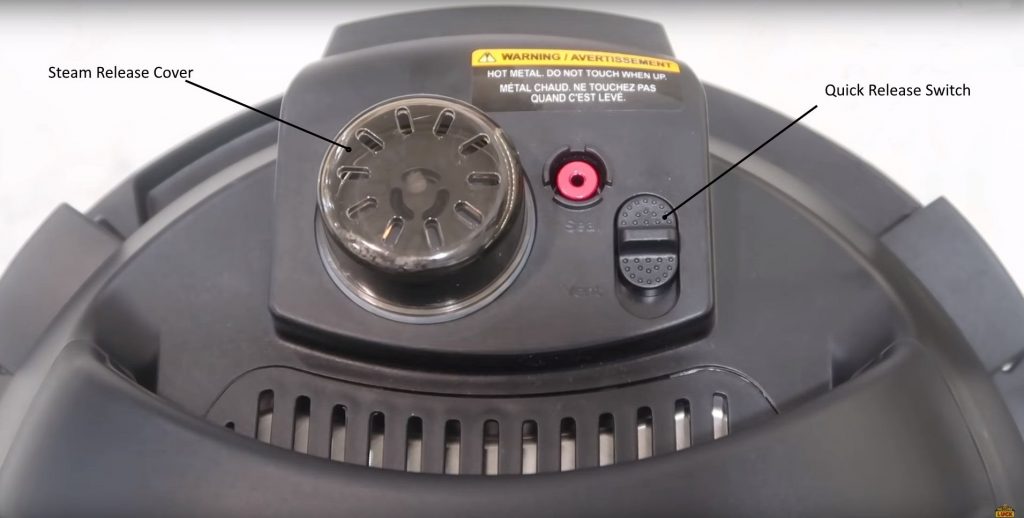 Duo Evo Plus Smart Programs
Duo Evo Plus has 8 smart programs providing 48 cooking modes. If the preset modes are not suitable for you, then you can set the temperature and pressure level yourself. Each smart program has a custom mode for this.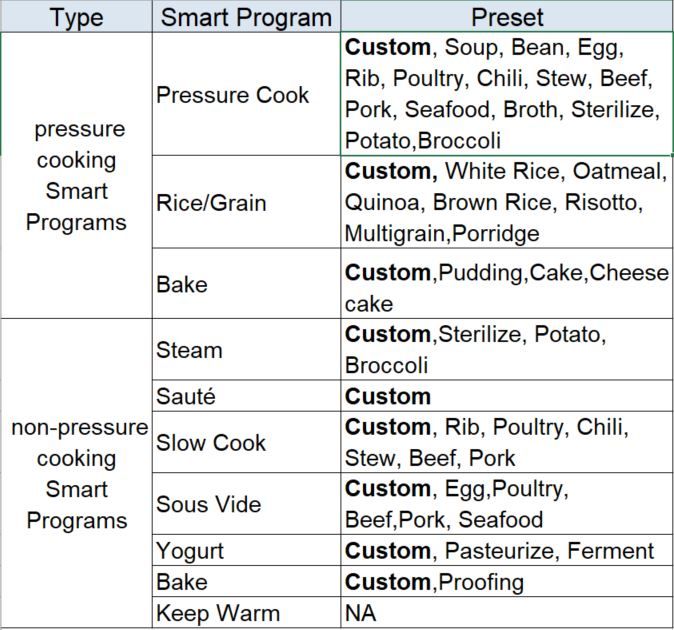 How many safety mechanisms are included in the Duo Evo Plus?
Duo Evo Plus has passed the stringent UL & ULC certification and protects you with 10 safety mechanisms:
Steam Release
Anti-Block Shield
Safety Lid Lock
Lid Position Detection
Automatic Temperature Control
Overheat (Burn) Protection t.
Automatic Pressure Control
Electrical Fuse
Thermal Fuse
Leaky Lid Detection